"The forest is the unifying framework that embraces and connects Kongelunden's destinations."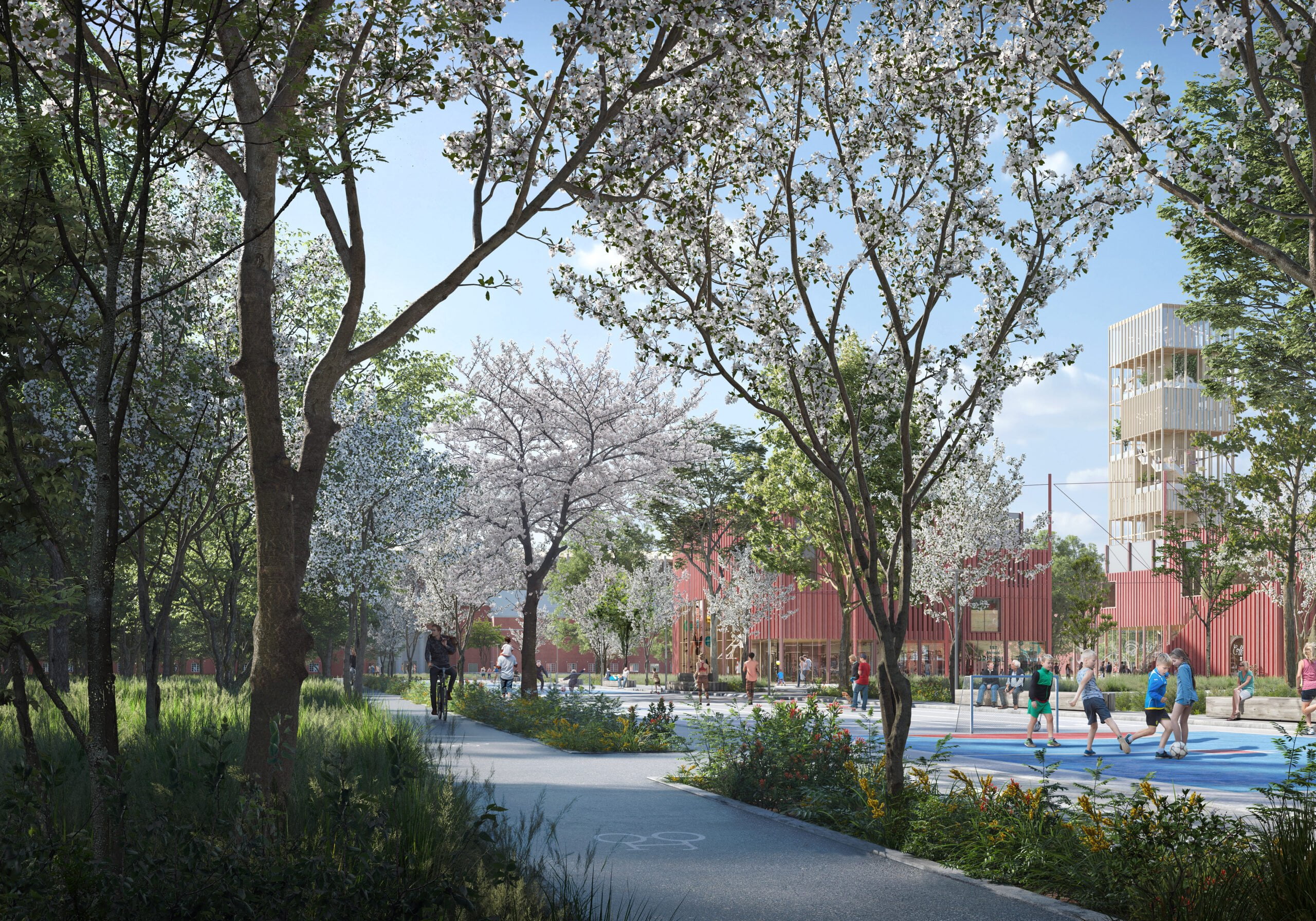 Client
Aarhus Municipality
Collaboration
Holscher Nordberg Architects, Hele Landet, OVJ Arkitekter, SPVI, Rikke Øxner, Kristian Raun Thomsen
Construction cost
Construction not complete.
Image Credits
Holscher Nordberg Architects
Kragh&Berglund, together with a broad team with Holscher Nordberg Architecture and Planning as main consultant, won Aarhus Municipality's visionary architectural competition for the new development plan for Kongelunden – the 200-hectare area, from Tivoli Friheden in the north to Varna and the Infinite Bridge in the south.
In the plan, the development of Kongelunden takes place with the forest as a framework and with strengthening the experienced forest character as a goal. This happens around clearings in the forest and in processing the transitional landscapes, which are the edge of the clearings. The plan is particularly highlighted for the spatial landscape reading model, and the associated operation and care plans, which provide both a robust plan and the necessary knowledge to ensure that Kongelunden is also endowed with both a poetry and an obvious forest character in the future.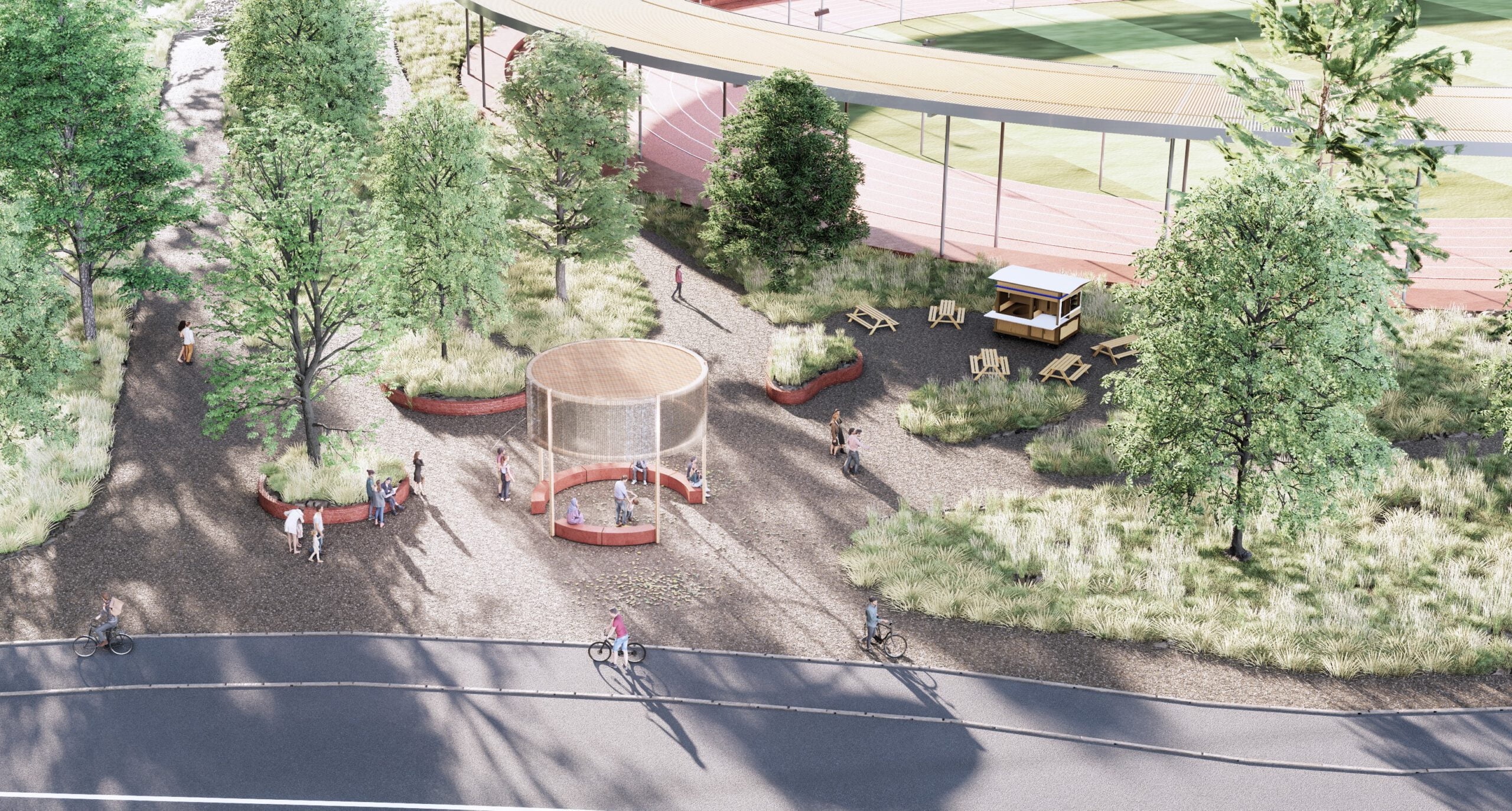 The forest is the unifying framework that embraces and connects Kongelunden's destinations, which are located in the forest's large and small clearings. It is a robust approach that shows respect for the area's existing qualities, and which in a straightforward way provides direction for the development of Kongelunden for many years to come. Partly by establishing both new forest and new clearings in the existing forest, partly by having a special focus on transitional landscapes in the form of the edge of the clearings, the assessment report highlights.