"The characteristic post-industrial tracks are preserved and incorporated into the new landscape."
Roskilde Festival Højskole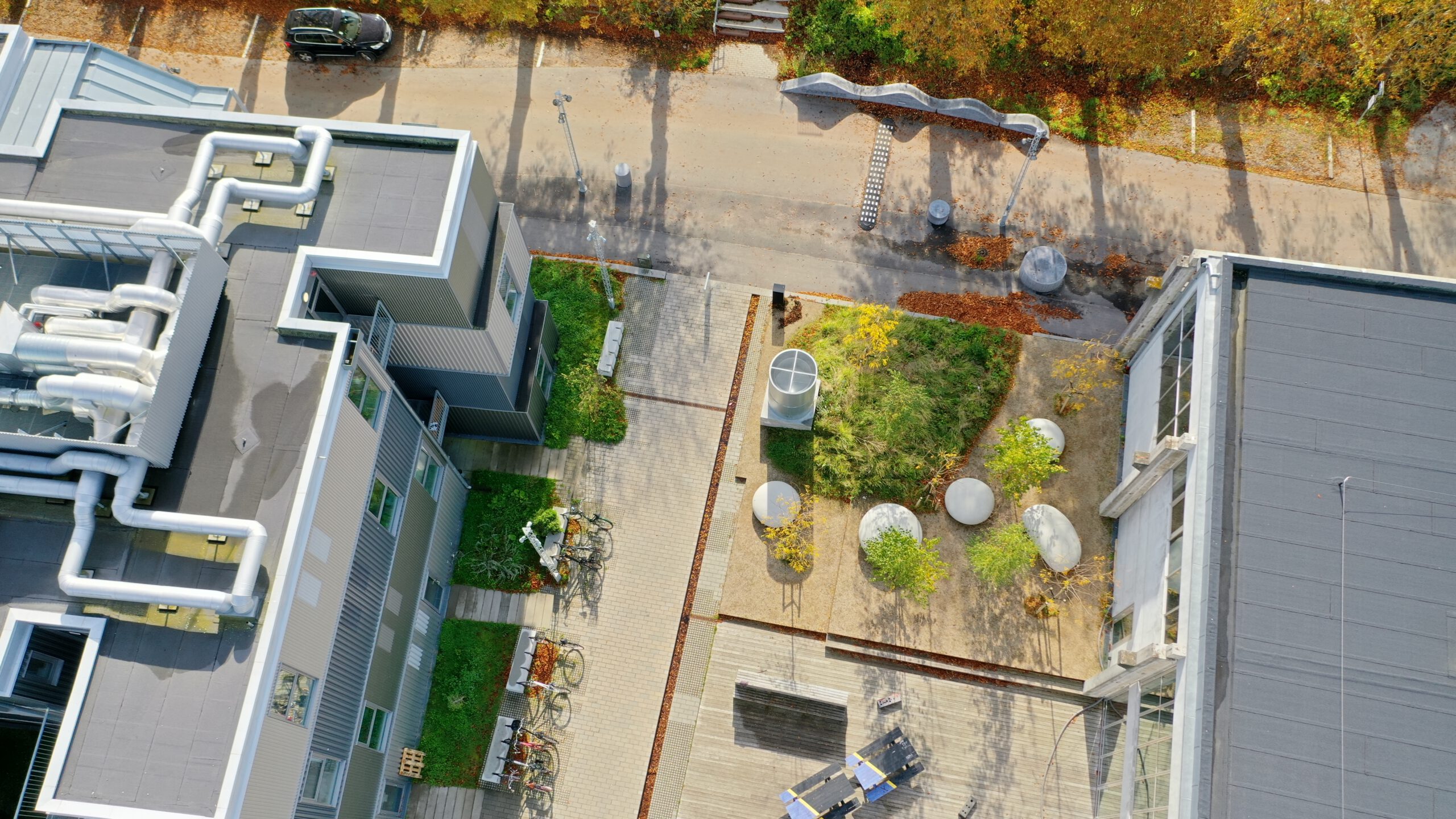 Location
Roskilde, Denmark
Project leader
Christian Restorff-Liliegreen
Client
Roskilde Festival Højskoles Fond
Construction Cost
4,000,000 DKK
Image Credits
Dronepixels, Kragh Berglund
The new folk high school in Musicon in Roskilde, on what used to be the site of a large concrete production hall. This area is now an up-and-coming creative neighborhood between Roskilde Station and Festivalpladsen, which is home to numerous practice and workspaces, cafes, and museums.
The outdoor spaces by the residential area create intimate spaces that communicate the programs inside the building. These two parts are connected by creating a square on the eastern side of the school, which is made publicly accessible by a path, creating a sense of flow and continuity with Musicon.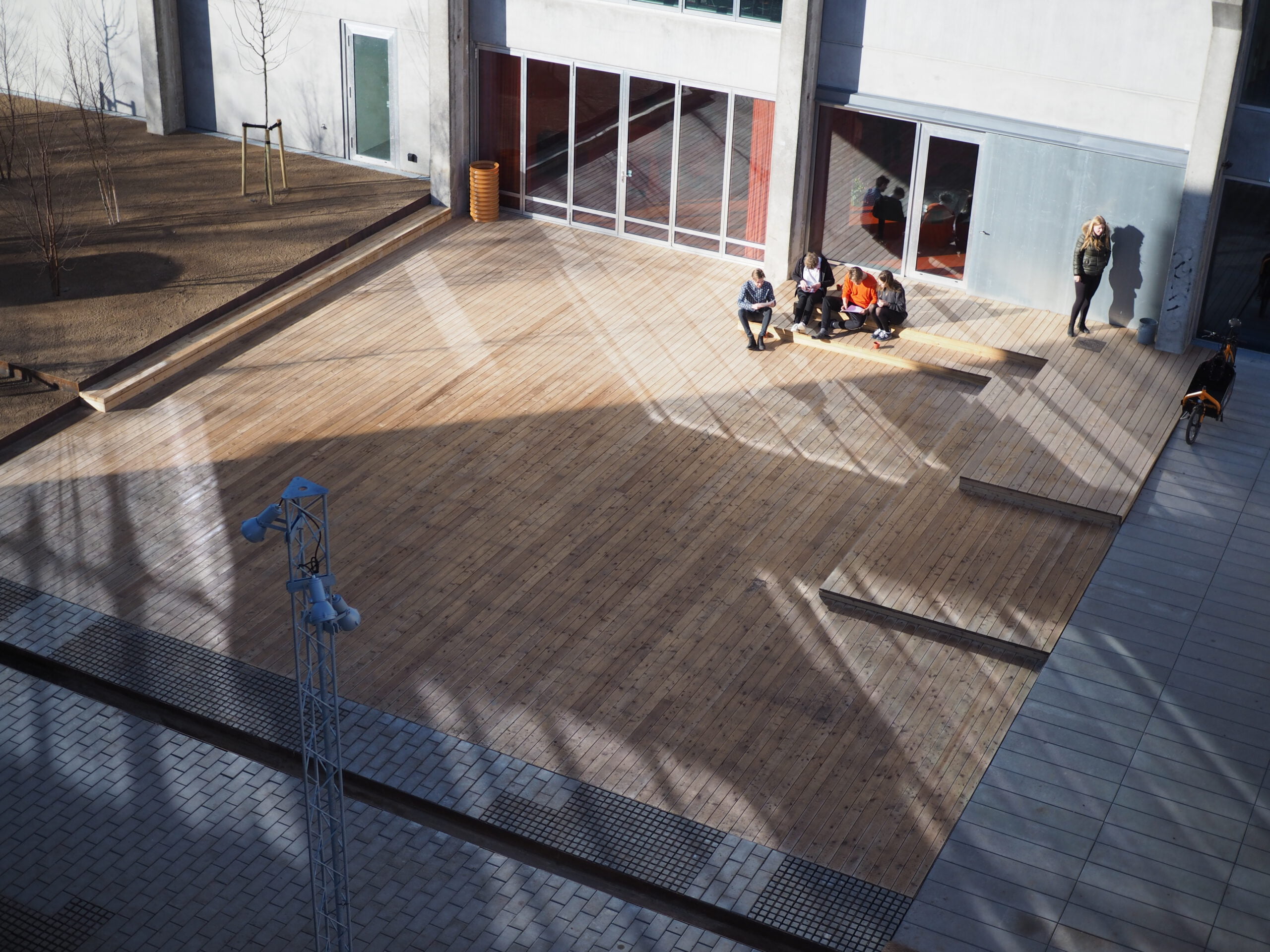 The outdoor spaces are flexible and easy to use. These large surfaces are ideal for installations, stages, and tents, and create space for events of all sizes — from the school's private Friday to public concerts, performances and dance shows during the week of Roskilde Festival. The aesthetically pleasing and diverse expression of these spaces is rooted in their existing historical traces, the area's composite materials, and shifts in scale and volume. The characteristic post-industrial tracks are preserved and incorporated into the new landscape as much as possible.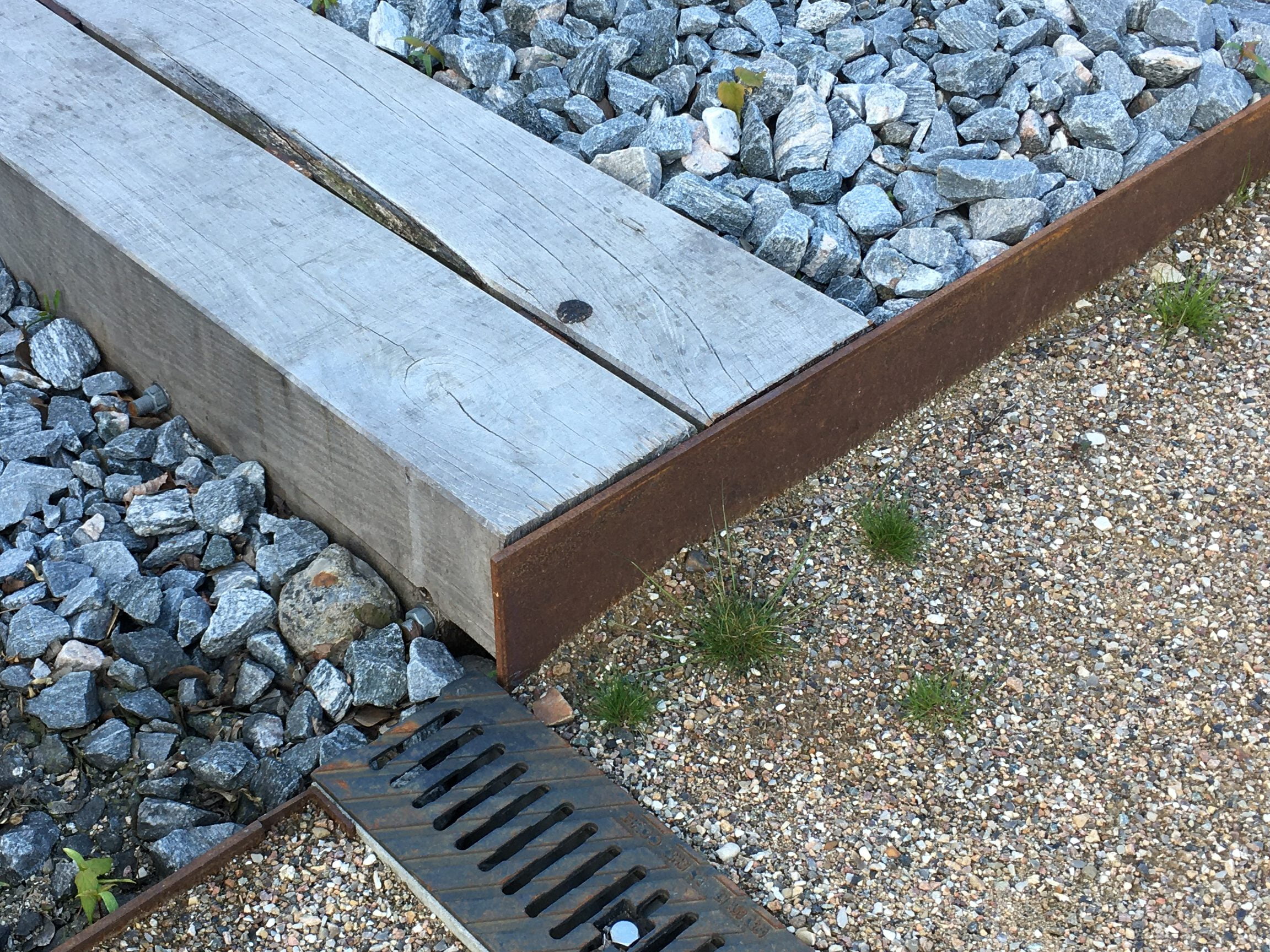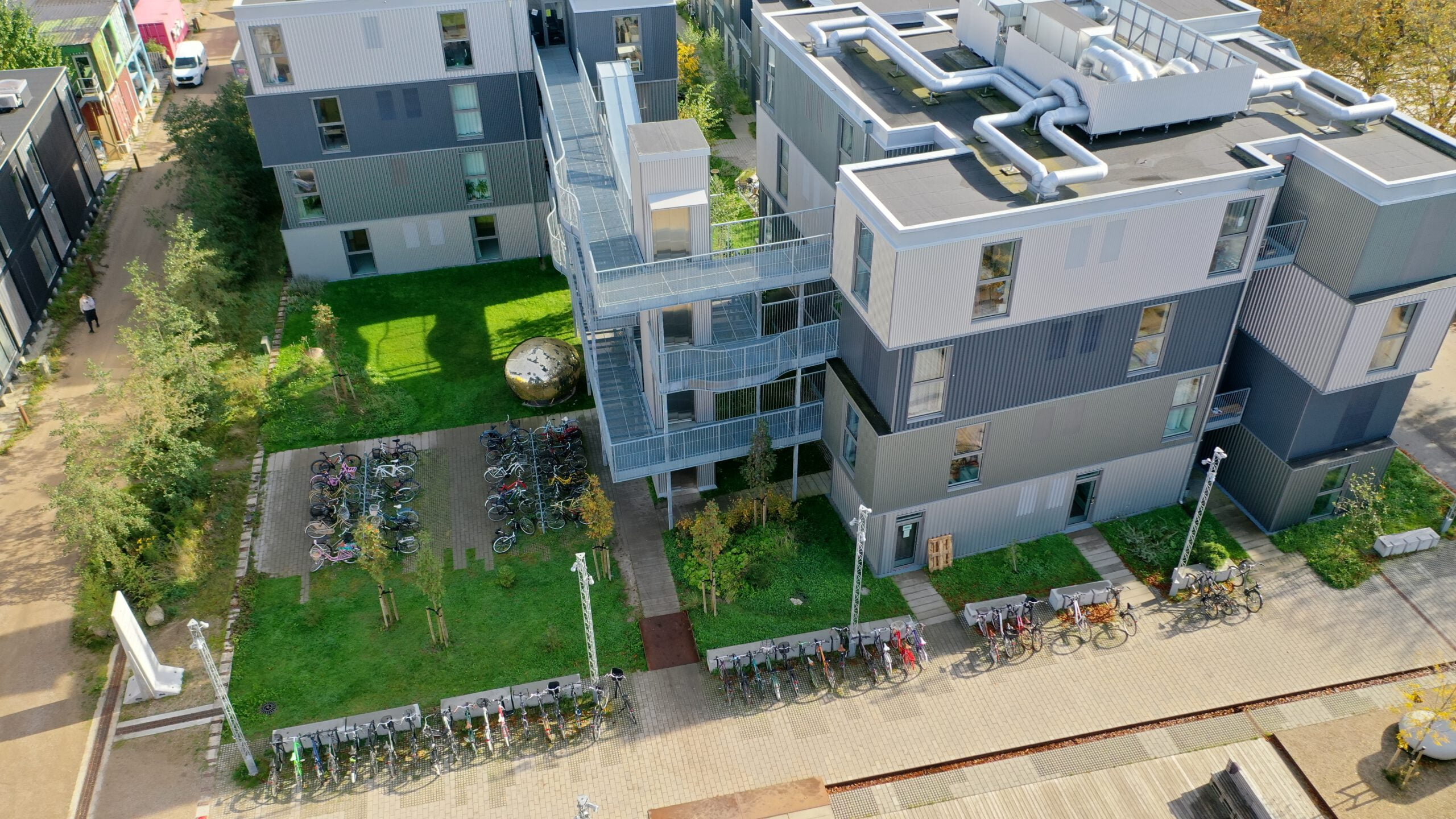 The planting is inspired by the existing local species and the "self-grown" character of the area. The trees that have been used are primarily robust species like willows, katsu etc., and preferably multi-trunk trees and trees sold as is in order to preserve the untamed appearance of the landscape. Beds, and green areas in general, have been planned as to need a minimum amount of upkeep, which is in line with the intentionally unpolished expression of the planting.